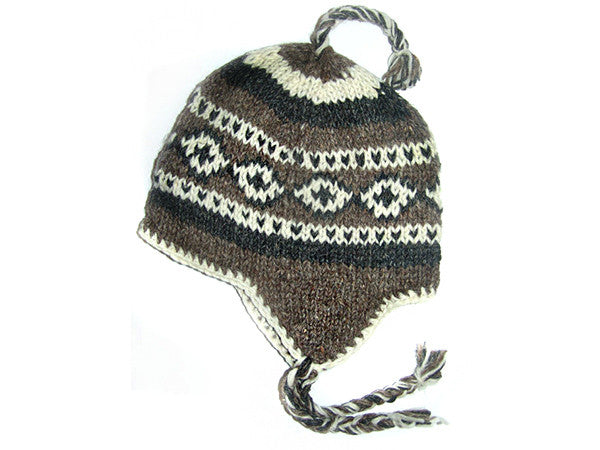 Yeti Tibetan Hand Knitted Woolen Winter Hat
This lovely winter hat is made out of 100% Tibetan sheep wool by knitters in Kathmandu, Nepal. It has soft fleece lining for comfort and warmth. Grey base with Black and White stripes and pattern design..
Handmade in Nepal.
Design:Contemporary
Color: Black.
Made out of highland Tibetan sheep wool.
One size fits all.
---
More from this collection